Welcome to my blog!  My name is Sarah and I am a busy mommy of two rambunctious and adorable little boys. I am lucky enough to get to share my life with a wonderful man and amazing daddy to our little guys. And now I am growing my own baby blog!  I am so excited you are here!
Please take a look around and enjoy the many resources I have collected for you. My goal for this blog is to put together a simple, easy-to-use resource for busy women/moms. My hope is that whenever you are thinking about what to make for dinner or what great book to read this weekend that you think of me and my blog. Hop on over here and check out my recommendations to help you along in your journey.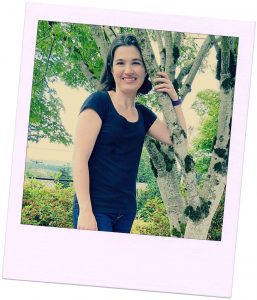 As a mom, most of my stories will probably revolve around my kiddos. But you do not need to be a mom to get a lot out of this site; we are all busy with life, work, family, fur-kiddos, etc. Together we can encourage each other to jump off the hamster wheel and discover our real purpose and passions for our lives.Thanks for being here!